AAID Membership FAQ
Don't see your question listed? Contact the AAID or call 312-335-1550 (Monday – Friday, 8:30 am – 5 pm CT).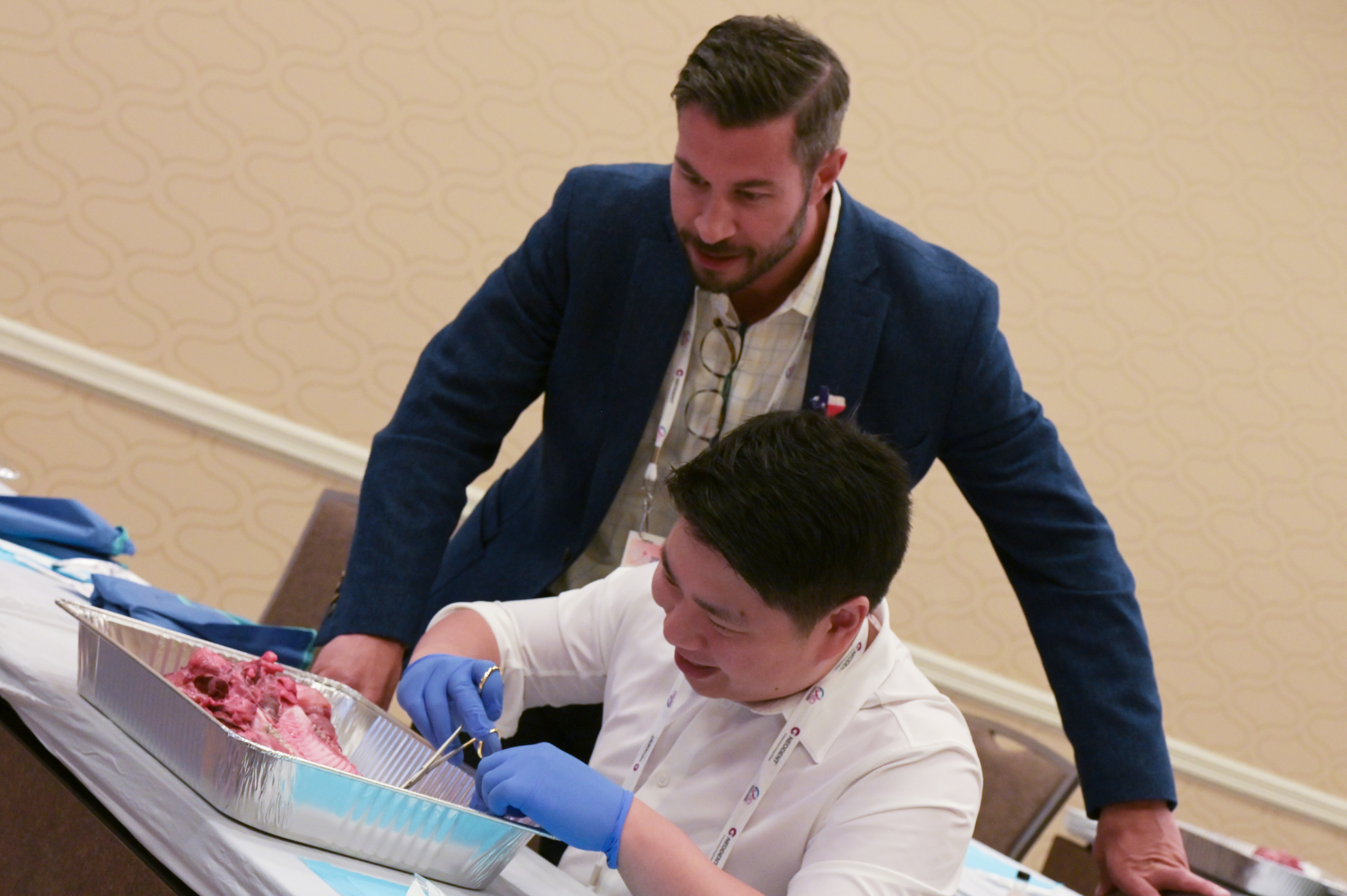 Q. What are the requirements to be an AAID member?
A. General membership is open to anyone interested in implant dentistry, both foreign and domestic. For requirements to become a credentialed member, see the Credentialing FAQ.
---
Q. Do I get a certificate?
A. Membership certificates are mailed to new members six- to eight-weeks after the application is processed. For renewing members, you will receive a seal to update your membership certificate annually after your renewal payment is received.
---
Q. Will I get any back issues of the Journal of Oral Implantology?
A. Any publications published prior to joining the AAID are available in the digital archives.
---
Q. I graduated from dental school (or a residency program) in May. Do you have a New Dentist rate?
A. The AAID membership year is January 1 to December 31. If you were a student or resident on January 1 of this year, you are eligible for Student membership for the remainder of the year. To receive the Student/Resident rate, you must submit documentation of full-time dental student or resident status with your online membership application.
If you graduated during the previous calendar year, you can take advantage of the Recent Graduate rates. The annual dues are $75 for the first three years after graduation, $150 for the fourth year, and $250 for the fifth year. To receive the recent graduate rates, send a copy or photo of your diploma/certificate with your online membership application.
---
Q: How do I find out if my membership will automatically renew?
A. Memberships will auto-renew unless you contact us in advance to turn off auto-renew. Members have the option to store a credit card on file for auto-pay. If you have not done so and would like the opportunity, please login to add your card for auto-pay.
---
Q: How do I change the credit card that will be charged when my membership automatically renews?
A. Login to your account and remove the previous card, and then add the card you wish to have charged and mark it for auto-pay.
---
Q: How do I turn off automatic membership renewal?
A. Contact AAID to turn off automatic membership renewals.
---
Q: Where can I find my invoices and receipts?
A. Once you are logged into your account, you will find your invoices and receipts under the Account History tab.
---
Q: How do I pay with a check?
A.You can mail in your check to the AAID, preferably with the invoice. Checks can be mailed to:
AAID
211 East Chicago Avenue Suite 1100
Chicago, Illinois 60611
---
Q: I've moved or changed practices. How do I update this?
A. Login to your member profile to update.